Using Adobe Director Shockwave applets in the present day.
To able to load any Shockwave Director applet like Spineworld you need to use a browser that still supports Adobe Shockwave. In this day and age support for Adobe Shockwave Player has been dropped from both Google Chrome and Mozilla Firefox.
This guide covers it's usage on Windows, though the procedure should be similar also on macOS. Adobe Shockwave Player never supported GNU/Linux.
WARNING! Support for Adobe Shockwave Player has been discontinued in April 2019, since then Adobe does not provide any security patches for Shockwave player from now on. Therefore it's highly recommended to use any Adobe Shockwave applets in a virtual machine like VirtualBox, VMware Workstation Player or QEMU.
Context menu
1. Installing a Microsoft Visual C++ Runtime 2010
Adobe Shockwave Director required the 32-bit version of Microsoft Visual C++ Runtime 2010 to be installed, it may be already installed on your computer but if it's not you can download it from Microsoft's website
2. Installing a compatible web browser
NOTE: To able the browser to find the Adobe Shockwave plugin, you have to install it after installing Adobe Shockwave Player. If it's already installed, run the Adobe Shockwave Player installer again
To able to load a Adobe Shockwave Player applet , first you have to install a suitable browser that still supports the plugin.
Make sure you download the 32-bit, win32 or x86 build (x86_64 or amd64 browsers can't load Adobe Shockwave Player) if you are using Windows.
Here are some browser that were tested and known to work
SeaMonkey is not compatible with Adobe Shockwave Player anymore
Install the desired browser as usual, when you finish with the installation don't open your browser yet.
3. Installing Adobe Shockwave
NOTE: You have to install a compatible web browser before running the Adobe Shockwave Player installer! If you install a new compatible browser, you must run the installer again if you want to play games made with Adobe Shockwave with it!
You can download the Shockwave MSI installer from here.
Then save the installer on your download folder.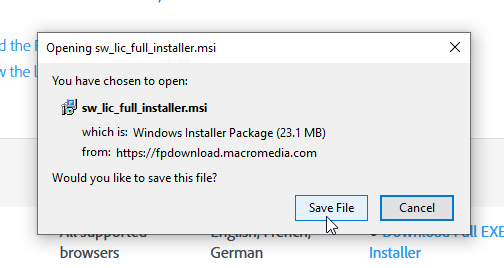 Now it's time to open the executable and start the installation.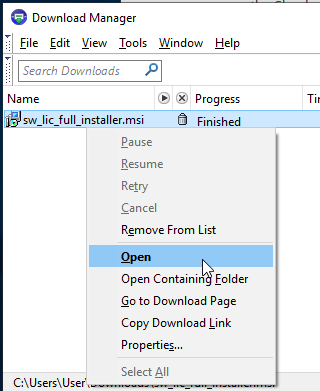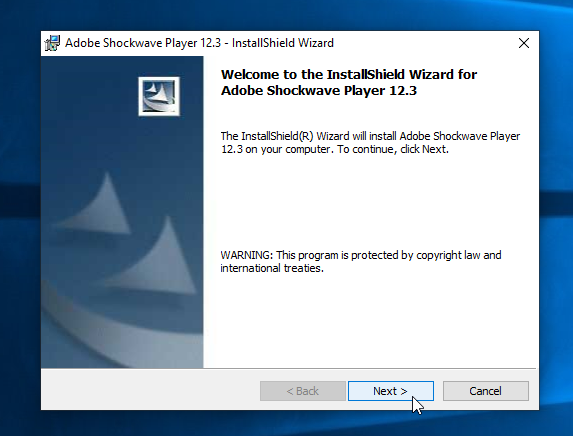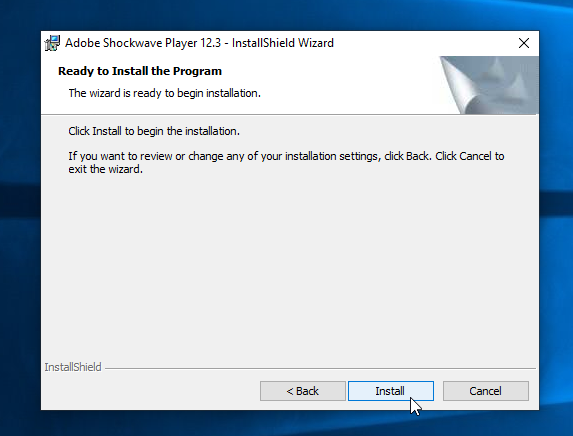 Viola! the installation is complete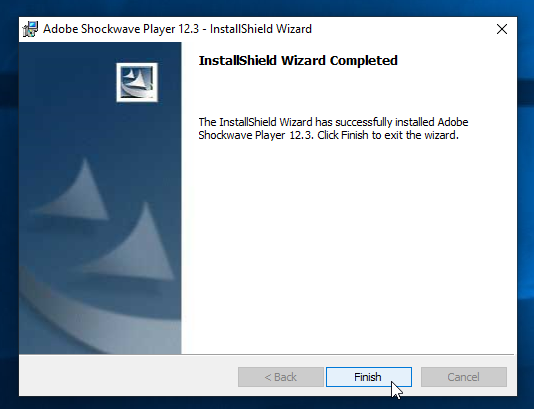 You can check if Adobe Shockwave Player was installed correctly by running the browser that you just installed and navigate to about:plugins and look for "Shockwave for Director".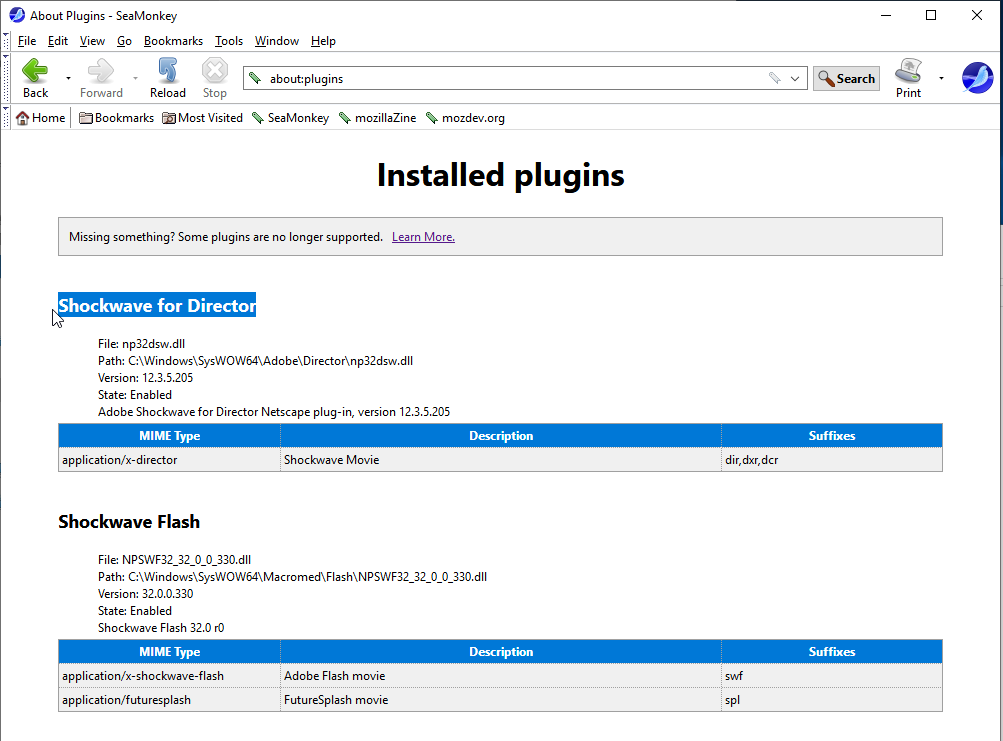 4. Installing Adobe Flash
Spineworld doesn't require flash and for Migoland, Flash is used for it's website but now we have a downloadable client that runs Migoland as a desktop application
TODO: Put instructions on how to download the still-maintained Chinese version of Flash.
5. Shockwave Bad Driver list (for Windows 10 and NVidia users)
Some users (particularly those who use Windows 10 and have discrete NVidia graphics cards) will need to change some registry values to get the Shockwave Director plugin to run.
You can use this utility to do it automatically or check this thread to see . Remember to run either this utility or regedit with Administrator priviledges and also don't forget to keep a backup of your registry.
Alternatively you can change the registry value manually, see this Stack Overflow thread and scroll down to "The Shockwave 3D Bad Driver List Bug"
Troubleshooting
Problem: I get a black screen.
Solution: Check if the browser blocks the plugin, there should be an icon on the left of the URL address bar and you can unblock the plugin there.
If not, see if the plugin is loaded by your browser by going to about:plugins and check if "Adobe Director Shockwave" is on the list. If it's not on the list, close all browser windows (only those you would use to play Spineworld on) and try again.
If still you get a black screen try:
Make sure you use a 32-bit/x86 build of your browser. 64-bit/amd64/ia64 ISN'T supported.
Reinstall the Adobe Shockwave plugin
Try applying the NVidia patch
Problem: I have trouble connecting to the server.